To read the Parish Council's communication regarding Coronavirus please click here.
​
The Parish Council supports the "Help your neighbour initiative" whereby villagers post postcards through vulnerable neighbours letter boxes, asking if they need help. To download printable postcards click here
The Parish Council run "Wareside Covid-19 Support Group", on Facebook, can be found here.
​
If you need to contact the Parish Council:
​
Email - wpcclerk@hotmail.co.uk

Call Councillor Jane - 01920 463645

Call/text Parish Clerk Rebecca - 07740 465221
​
​
Ways to get in touch:
Clerk: Rebecca Burdick
Tel: 01920 465487
Address: 1 Red Lion Yard, Wareside
Email: wpcclerk@hotmail.co.uk
Wareside Parish Council works on behalf of Parishioners to improve the village. If you have any questions, feedback or would like to get involved please do get in touch!
​
You can, email, call, write, talk to a Councillor/Clerk or attend a meeting. Whichever method of contact you choose we look forward to hearing from you.
​
Click here to read Wareside Parish Council's Privacy Notice
​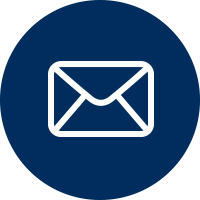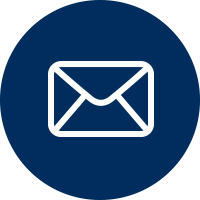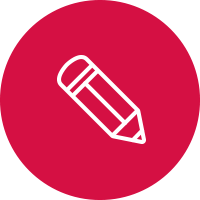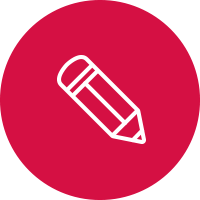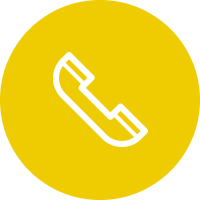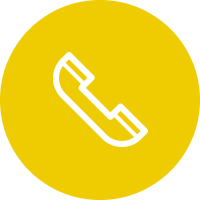 Or send a message here: